Claire Leeson, 24, says: "When I get my Kimmy on I feel like I'm unstoppable"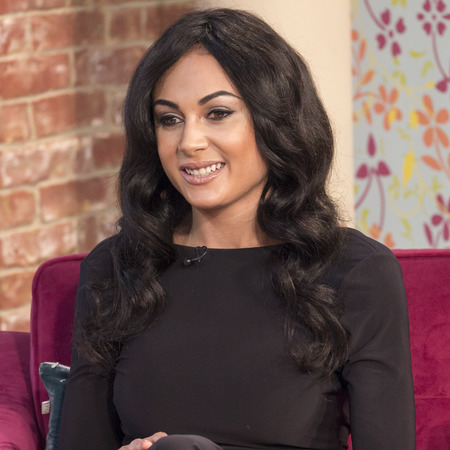 Claire Leeson, 24, has got over her bullied teenage years by channeling Kim Kardashian, even though she is racking up huge debts in the process.
She has spent almost £20,000 on surgical procedures so far to enhance the passing resemblance she bears to the global reality TV star.
Speaking to This Morning she said: "When I left school friends would tell me that I had a resemblance to Kim. So I watched and realised I had the same amount of siblings and that we have the same kind of arguments and things going on. I thought she was so beautiful and I really wanted to be like her."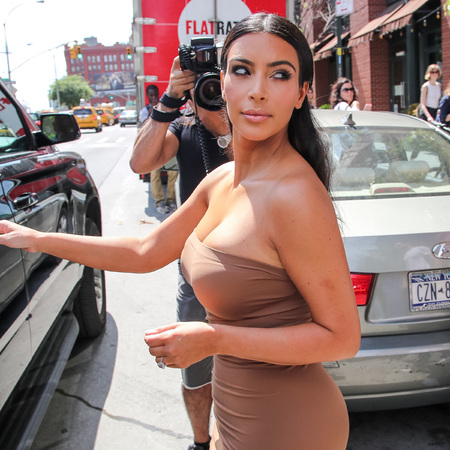 She listed the procedures she's had, saying: "I've had my teeth whitened, then I wanted my boobs enhanced... and with pictures [of Kim] explained to my surgeon that I wanted to look like this. I also wear bum padding - it's a silicone base. Pants with silicone inside. They feel very real... and hopefully will end up having that done because my bum is never going to be as big as Kim's is."
But she admitted she was living way beyond her means to indulge her fantasy: "I look at Kim so much and would love to be exactly like her because sometimes I feel like I'm not fully confident all the time within myself. My family are really worried, but they are so used to it now, but I know that I want to be happy. In one way, I feel like I'm living in a fantasy and in a dream world. But it's real enough for me."
Sadly she is all too aware that her lack of confidence is the legacy of bullying, to the extent that she has a distorted idea of her own looks. She continued: "I was badly, badly bullied over my looks and it took me ten years to realise that I wasn't unattractive. I was so badly bullied that I didn't want to be alive anymore. My life was hell and I was told everyday that I was the ugliest thing alive and that I should kill myself. People do not realise what a damaging effect it has on your mental state for the rest of your life."
Claire added "At the moment, I feel like what I'm doing might not be right but I feel its what is best for me for the time being because when I get my Kimmy on I feel like I'm unstoppable and untouchable and I feel like no one can stop me and I can make something of myself. I feel strong... and I feel that I have built enough confidence to love myself a little bit more."