Harnessed the power of cute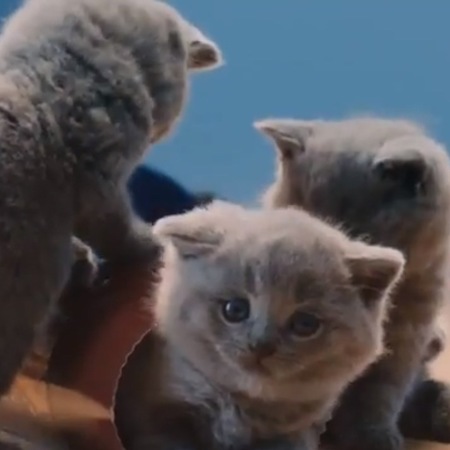 Whoever came up with this advert concept needs a raise because we've never wanted a biscuit more.
Bikkie company McVities has taken into account that Brits are a sucker for cuteness, and released two new adverts featuring adorable kittens and puppies!
They advertise the digestive biscuits as a 'crumbly cuddle'. I WANT A CRUMBLY CUDDLE.
Watch the kitten video here:
Or if puppies are more your thing: