Popular US store has crossed the Atlantic!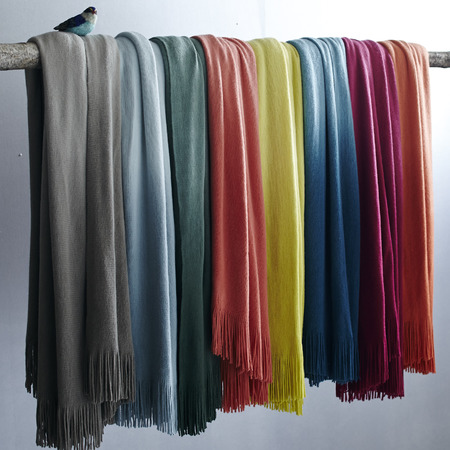 US interior design store,
West Elm
, is opening in Tottenham Court Road, London, this December.
The home furnishing retailer first opened in New York in 2002 but has gained so much popularity that it's expanded to Europe.
The shop will sell furniture, textiles and accessories for affordable prices. West Elm are a huge fan of using colour and so are we so we're very exceited for this store to open!
Here's a few of our favourite pieces: