Finally, Helen Fielding's third Bridget book is out this week..but is it any good?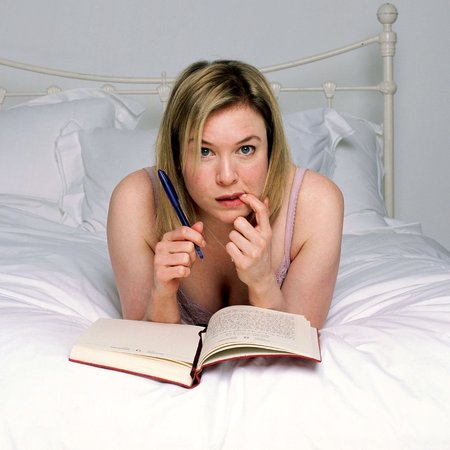 Bridget Jones is back, and the
secret
is out that the famous singleton is single again.
But she didn't back the wrong man in Mark Darcy: tragically, after a blissfully happy marriage and two children, he has been killed in Africa while pursuing his work as a human rights lawyer, leaving Bridget a heartbroken single mother.
Bridget's terrible grief is described in flashback , but when the new diary begins, five years after his death, she has battled to a size ten and decided to embrace social media – and dating, combining the two by bagging a 29-year-old toy boy on Twitter.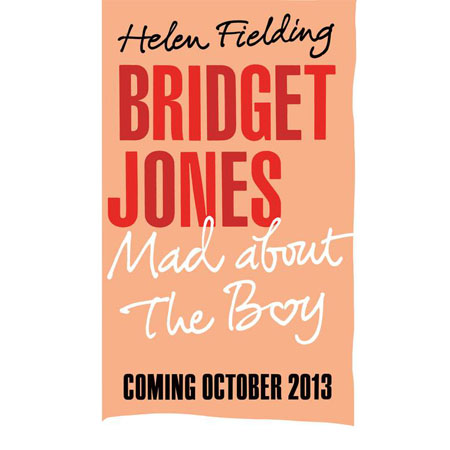 Now 51, Bridget is still prone to gaffes, fond of booze, and preoccupied with her weight. Her cast of friends, including Jude, Tom and Daniel Cleaver, now the children's godfather, are on hand to provide much humour as Bridget muddles through life.
In truth, some of the comic interludes feel a little contrived (and the running fart joke theme won't be for everyone), but this races along happily and you find yourself cheering on Bridget and hoping for a happy ending for her.
This third instalment, like Bridget herself is a lot more grown up, has some valuable lessons and about life, loss and love – but is still great fun. VV good.
Published by Jonathan Cape on 10 October in hardback at £18.99 and available as an ebook and Random House Audiobook