From Top of The Pops to shell suits, the British public have spoken. Here's what they said...
Top of the Pops
Top of the Pops aired a whopping 2214 episodes between 1964 and 2006. Although it's only been off of our screens for seven years, the British public are already missing it. With 41% of the vote it's the most wanted comeback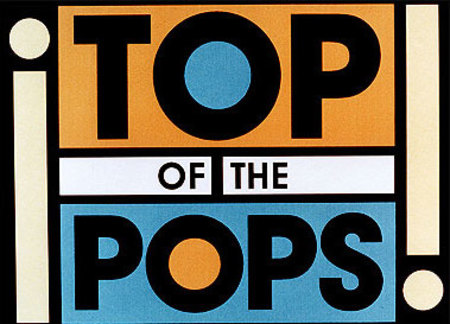 Crystal Maze
Who can say they didn't watch Richard O'Brien presenting The Crystal Maze back in the early Nineties? And who can say they didn't want a go at grabbing all that flying money in the crystal zone?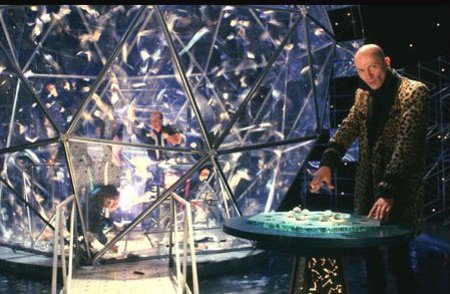 SM:tv Live
Ant & Dec together with Cat Deeley were the perfect combination to present Saturday morning television. It was broadcast every week from 1998-2003 and 11% of Brits want to see it make a comeback.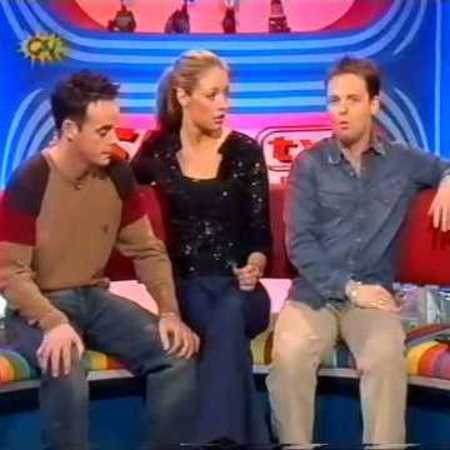 Gordon the Gopher
Before the days of Phil and Holly were the days of Phil and Gordon – remember the lovable CBBC puppet? Since the show ended Phillip has claimed that Gordon the puppet is now an alcoholic, and in 2008 he told viewers of This Morning that Gordon was doing a stint in rehab. The lifestyle of the rich and the famous eh?!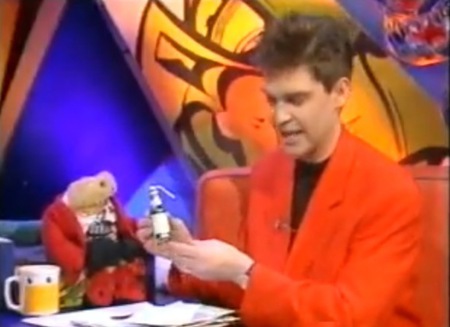 Baywatch
For much of the Nineties, viewers' jaws were on the floor as we watched David Hasselhoff and Pamela Anderson do their iconic slow-motion life-saving runs to save the people of California in Baywatch – who wouldn't want to see that again?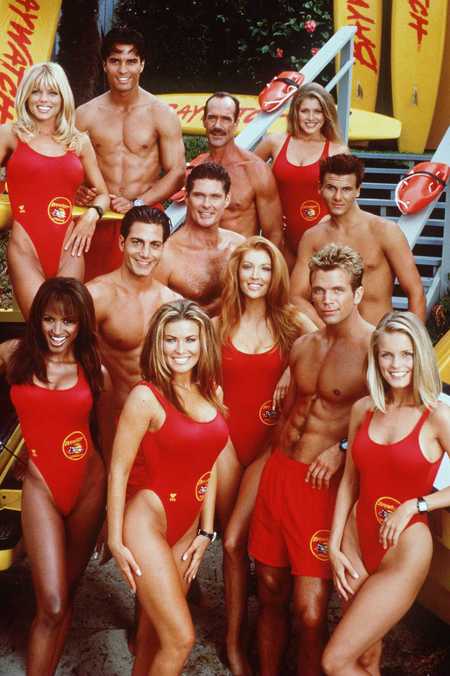 Neighbours with Kylie Minogue and Jason Donovan
20 million British viewers tuned in to watch Charlene Mitchell (Kylie) and Scott Robinson (Jason) in 1987. Although Kylie's still very much in the public eye, it would be great if Charlene and Scott could pick up where they left off, wouldn't it?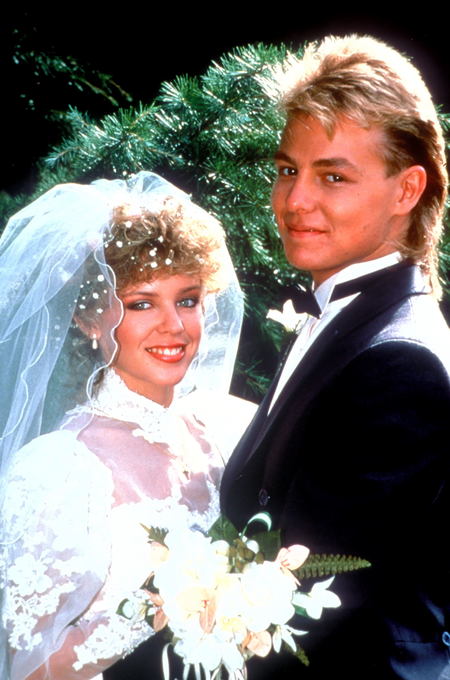 Ghetto blasters
Otherwise known as a boombox, the ghetto blasters mostly reminds us of the Fresh Prince era. Today it might be all about iTunes, iPods and Spotify, but we say we should go old school and get the boombox back!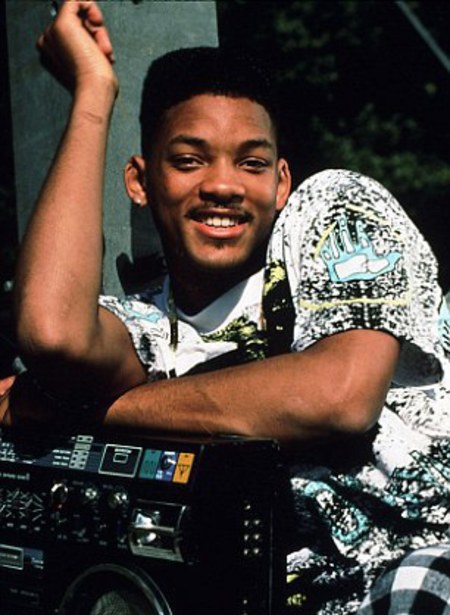 Pogs
Who needs PlayStation, Xbox and Wii? Give us a good old-fashioned game of Pogs any day. In fact, we're sure there's a dusty box of the cardboard cut-outs up in the loft somewhere...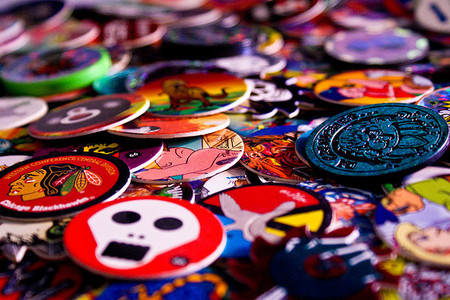 Shell suits
These brightly coloured polyester outfits were all the rage in the Eighties and early Nineties. We have to say, we're quite surprised that even 3% of Brits want them back!