New Christmas TV comedy by David Walliams looks right up our street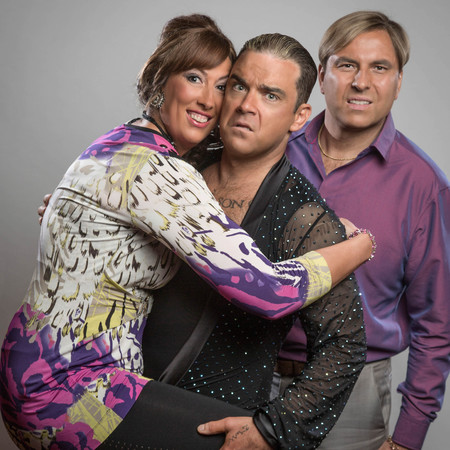 Brand new pictures of
Miranda Hart
, Robbie Williams and David Walliams from the Christmas TV comedy Gangsta Granny have just been released by the Beeb.
David's best-selling children's novel has been adapted into a 60-minute drama which will air over the festive period. And it looks like it'll be rip roaring good fun!
Julia McKenzie, Joanna Lumley and Rob Brydon are also starring in the drama.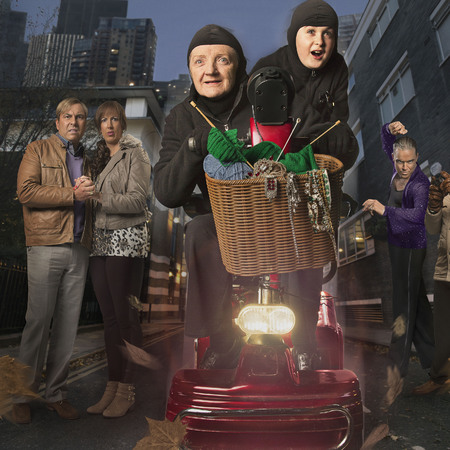 Following on from the success of Mr Stink last Christmas, Gangsta Granny tells the story of of Ben (Reece Buttery) who's far from impressed when he's sent to stay with his Scrabble and cabbage-soup loving Granny (Julia McKenzie).
But he quickly changes his mind when Granny tells him she used to be an international jewel thief and the pair head out to complete the one heist she never manged to pull off.
The Queen will be played by Joanna Lumley, with Rob Brydon taking on the role of Granny's nosy neighbour. And we can't wait to see double act – Miranda and David – playing Ben's Strictly Come Dancing-obsessed parents.
Make sure you don't miss it - we know we won't!