ITV boss claims soaps are better than Shakespeare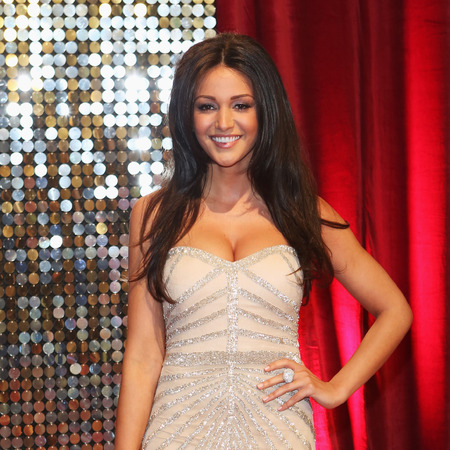 Are soaps better than Shakespeare? That is the question! ITV soap boss John Whiston certainly seems to think so.
Whiston, who is ITV's soap Creative Director made the bold statement as he defended the use of Shakespeare's poetry in an advert for
Coronation Street
and Emmerdale.
He said: 'Having read a lot of his stuff, I think Shakespeare would be lucky to get a job on either of our soaps.'
The advert shows Corrie and Emmerdale characters, including
Michelle Keegan
's character Tina McIntyre, reading out lines from Shakespeare's Sonnet 18.
The trailer finishes with the line: 'The greatest drama: Every day'.
While we're not entirely in agreement with John's bold comments, we get the gist of what he's trying to say. After all, millions of you tune in to watch the latest twists and turns of Corrie and EastEnders every week, so the writers must be doing something right.
We've had star-crossed lovers, family feuds and more than enough tragedy to rival some of Shakespeare's finest work.
What do you think? Watch the advert below and tell us your thoughts...