Preview the X Factor stars' FIRST album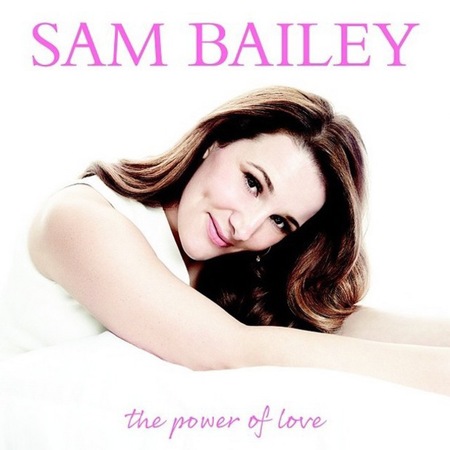 If you can't WAIT for the release of
Sam Bailey
's album - then good news, you can preview the X Factor stars' debut RIGHT HERE.
With the news that she's expecting her THIRD child, we're sure the 35-year-old is as keen as ever to get her material out and so she should be with this powerful album.
Full of heartwarming tracks and stunning covers including the emotional 'And I Am Telling You' with Nicole Scherzinger, ''The Power of Love' available in-stores and download from March 24, is certainly worth a listen!
Preview the X Factor winner's album below - we guarantee you WON'T be disappointed.