Beating Davina's new exercise DVD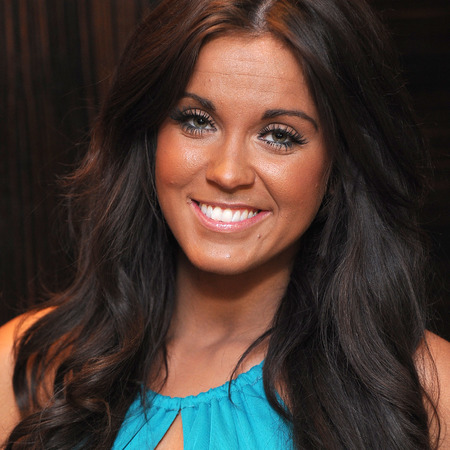 Vicky Pattison's new fitness DVD '7 Day Slim' is outselling even Davina's so far in 2014!
A lot of people have made new year's resolutions to lose weight (us included), and Vicky's amazing three stone weight loss in just five months is pretty inspirational!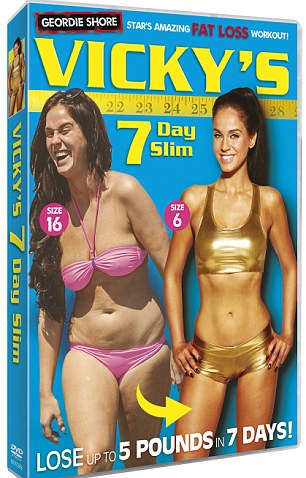 Geordie Shore's Vicky knocked Davina off the top spot after being on sale for only three days.
Vicky said: "I'm absolutely delighted. Davina's a fitness legend and let's face it this time last year I couldn't even run for a bus, never mind present a fitness DVD."
The DVD involves doing 10 minutes of intense exercise 7 days a week, compared to Davina's DVD that involves 15 minutes for 5 days a week.
Last year's highest selling DVD was Big Brother's Josie Gibson, who lost an incredible 6 stone through exercise.
Which DVD will you be buying?